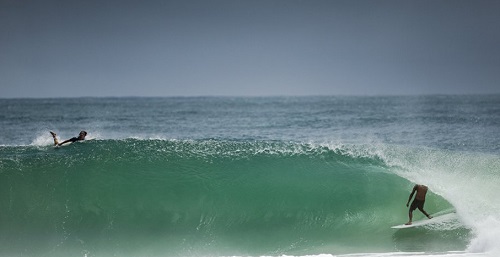 01 Abr

The Farm | Australia


Unos días en The Farm en Byron Bay nos lleva a buenas olas y  unas cervezas, Menudo Plan!!! para RVCA Advocates Alex Knost, Beau Foster, Davey Cathels, DMOTE, Ellis Ericson, Imogen Caldwell, Jay Davies, Jimmy Jazz James, Ricardo Christie y Tom Hawkins.

The Farm | Australia from RVCA on Vimeo.